Residential & Commercial Landscaping in Brockway, PA
Serving The Tri-County Area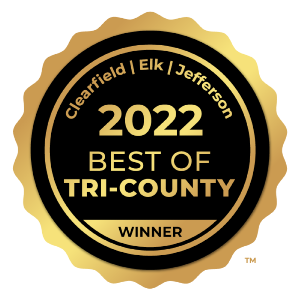 YardWorks is a fully licensed and insured family business serving the Tri-State area with cutting-edge landscape design and maintenance services. We're proud to work with both residential and commercial clients for a wide variety of projects, including hardscape features, outdoor lighting systems, and much more. We'll help you achieve the yard of your dreams!
First-Class Landscape Design
We use advanced 3D technology when rendering our designs so you can see what your yard will look like with specific landscape features. Because of this, we're able to get the designs just right before completing the work. Contact us today for an initial landscape design proposal and an estimate for our services. We think you'll be impressed with the designs we can achieve within your budget.