Our Financing Option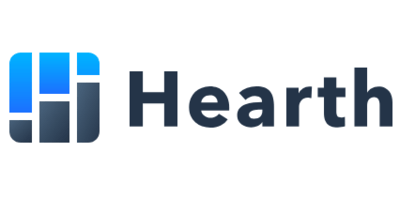 We're proud to offer our clients financing options, so you don't have to wait to start your landscaping projects. We've partnered with Hearth Financing to give you the options you need.
This company is unique in the financing world because it was created for the contracting industry. As a landscaping contractor, we can show you the project cost with Hearth as well as the monthly payments that would be due. Pre-qualification happens in minutes, meaning you never need to wait for an answer.
Best of all, Hearth has a mobile app that allows you to easily track the progress of your loan, make payments, and more. If you're ready to start your next project without delay, consider financing through Hearth! We're happy to answer any questions you have, so please feel free to reach out.